Cynthia Matheny
---
Cynthia Matheny
Phone:
Phone:

M:

208-918-8822

208-918-8822

mobile

Phone:

O:

208-918-8822

208-918-8822

office
Office:
Office:

Keller Williams Realty Boise

1065 S. Allante Place
Boise, ID 83709
Lead Agent & Team Founder: Cynthia Matheny
Commitment, professionalism, knowledge and service are just a few of the qualities that Cynthia will bring to your advantage in any real estate transaction. As a Realtor® at Keller Williams, Cynthia has had advanced training which includes real estate law, construction, appraisal, finance, negotiation, marketing, conflict management and coaching. Annually, she participates in continuing education classes, seminars and training sessions that keep her one step ahead of other agents.
Using her professional knowledge and aggressive negotiating skills, Cynthia enables her sellers to get the highest price possible in the shortest amount of time with the least amount of stress. She utilizes her expertise in technology to help clients navigate a paper intensive business by streamlining the process and using the most up-to-date marketing tools and technology available. Understanding the needs of her sellers is very important. She thrives on aggressive negotiations on behalf of her clients and goes to great lengths to insure that there is a smooth flow of communication that will help prevent any unwanted surprises along the way.
Cynthia was born and raised in Montana and has lived in Germany, Florida, Alabama, Georgia and moved from Chattanooga, TN to the South Charlotte area in 2008. She has four amazing children; Kelsey Sue, Taylor, Carson & Ellie Kate. Cynthia loves the Lord, her business, her family and has a passion for improving the lives of others. She enjoys spending her time away from the office reading, leading a ladies prayer group, running and developing godly character in her children.
Marketing Director ~ Jill Laskey
Originally from Canada where her family lived as a cross boarder family, living at the Windsor Detroit crossing, Jill relocated from Denmark to Charlotte in 2012.  Married to her husband from Michigan, they have three young boys, with a dog and a cat completing the family.  Jill's past career is in the medical profession for 10 years as a technologist in the areas of X-ray, mammography, CT and M.R.I. at the trauma center in Windsor, Ontario.  Now, social media, Facebook, Pinterest, Twitter and blogging are dominating her world.  She is thrilled to apply this obsession to the team & help to keep everyone in the know!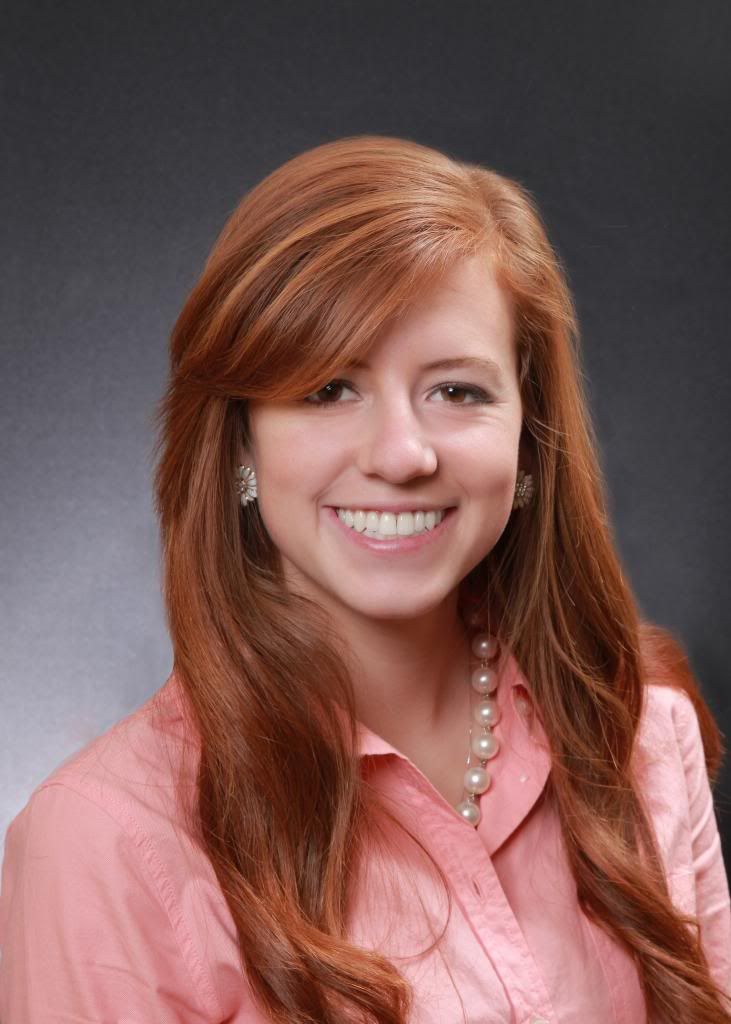 Team Assistant ~ Kelsey Sue Matheny

    Kelsey Sue brings a refreshing and youthful perspective to Carolinas Property Shop.  While also attending courses at Central Piedmont Community College, Kelsey Sue works part time to support our team in her role assisting both the listing and sales sides of the business. 
2011 Five Star Real Estate Agent Award ~ Best in Client Satisfaction - Charlotte Magazine
2011 Keller Williams Gold Medalian Award for Closed Production
2011 Keller Williams Gold Medalian Award for Listings Taken and Listings Closed
2011 Keller Williams Ballantyne Area Market Center Recruiter of the Year
2010 Keller Williams National Bronze Medallion Award for Closed Production
2010 Keller Williams Ballantyne Area Market Center Team Rookie of the Year
---
Recent Sales
$270,000
Listing courtesy of Keller Williams Fort Mill
$245,000
Listing courtesy of Allen Tate Rock Hill
$417,450
Listing courtesy of Keller Williams Fort Mill
$565,000
Listing courtesy of Keller Williams Ballantyne Area